Hello everyone!
My name is Thomas "Mayto" Ducourant, and I'm a game developer as
Curious Planet
(
http://www.curious-planet.com
).
Even though
Worlds
is already listed in the wiki (thank you to the kind person adding it by the way!), I thought it might interest some of you to know more about the game and its development.
So Worlds is an
action
/
adventure
/
stealth
game in which you control Reyk, an Agent of The Order. The Order's main goal is to maintain the equilibrium between the different worlds.
The player visits many strange worlds in which he'll fight enemies, sneak in bases, solve puzzles, help the world's inhabitants, discover new abilities...
Trailer:
https://www.youtube.com/watch?v=cGjC4rnfXyA
Screenshots: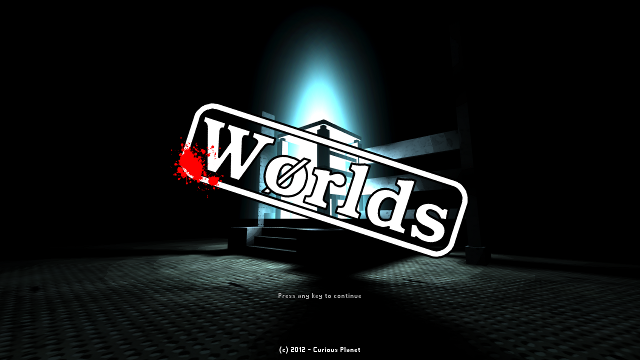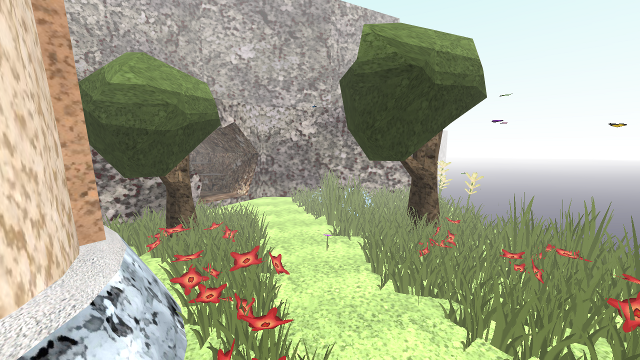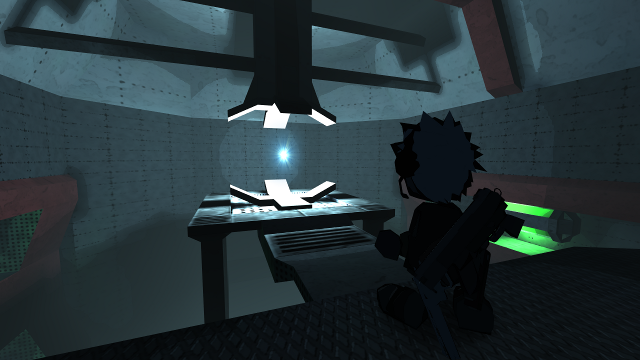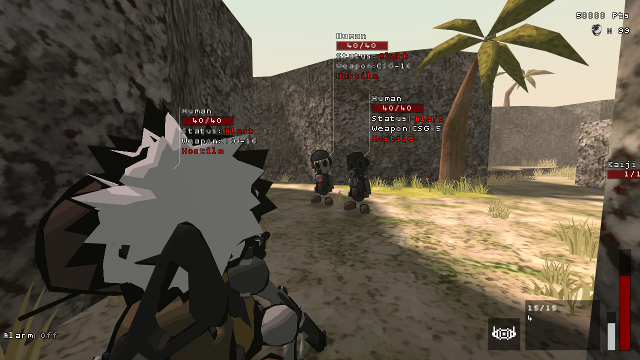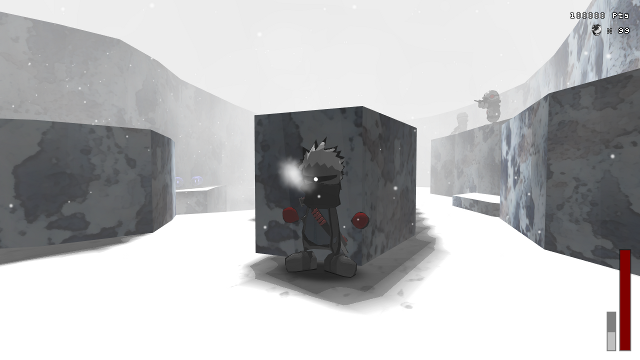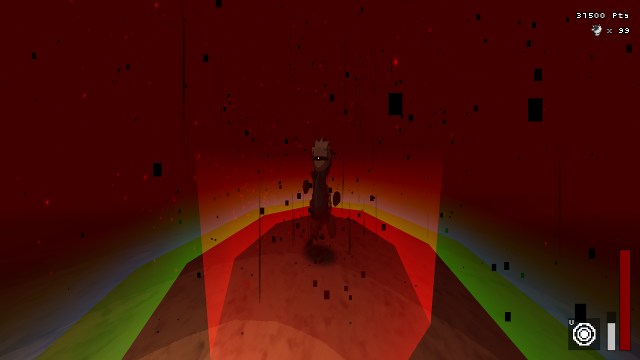 Worlds has been in development for 7 years and finally got released on March 1st 2016, so it isn't really up-to-date with the latest version of Irrlicht, as it uses version 1.5.2.
If you're curious and want to see what the game looks like, you can
download the demo
on the official website:
http://www.worlds.curious-planet.com
I'd love to get some feedbacks, and to answer any questions you may have.
Thanks!