Here's the final result: "xDan - Unnamed Puzzle Game". Congratulations!
[OLD]
The vote for the winner for October has began. The poll will be active until November the 5th
Stefbuet - real motion blur
Grumpymonkey
Vinjn - CubeLogic, generative art.
xDan - Unnamed Puzzle Game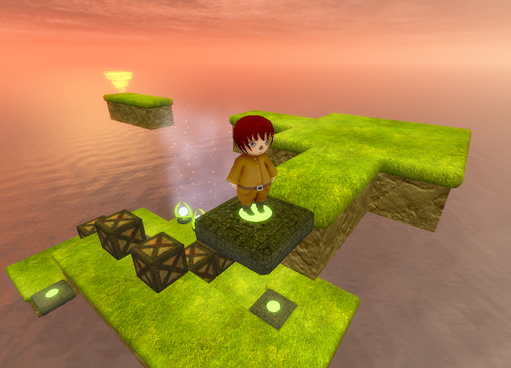 Wing64 - Godtower3
Start wrote:Topic for the October screenshot entries!

Please submit here for the best screenshot for October 2010. You can submit until the 20th of October. Voting should start soon after that date.

Rules
- Only irrlicht renders allowed,
- Give images a good name,
- Make sure the image is available until the end of the competition,
- One image per project allowed,
- And some information about the project/scene,

Notes
- Please show a good quality image with a descent image size.