Behold my first game in Irrlicht, Nun Chuck!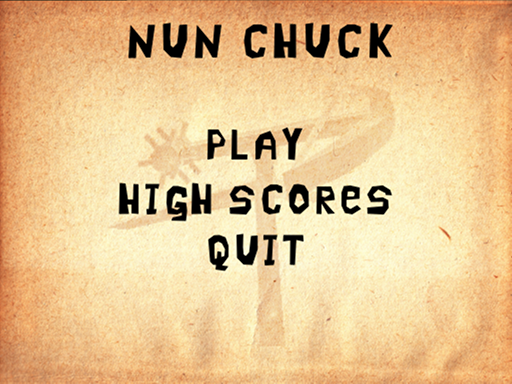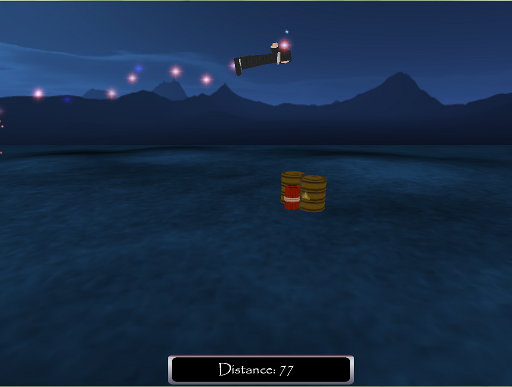 The objective in the game is to shoot the nun as far as you can. Hitting trampolines and explosives will get your farther, but spikes will stop you instantly. Highscores aren't working yet, but they will be soon.
Controls:
Up & Down: Change launch angle
Space: Launch
Left & Right: Scroll Camera
R: Recenter Camera
C: Change Camera View
Download it from
http://lonesomeducky.googlepages.com/NunChuck.zip
Please tell me what you think!