Hi,
Our new game, Sokoban Challenge is now available on Google Play.
The game is a 3D remake of the classic puzzle game Sokoban.
If you have an android phone or tablet, check it out!
https://play.google.com/store/apps/details?id=se.bitorus.sc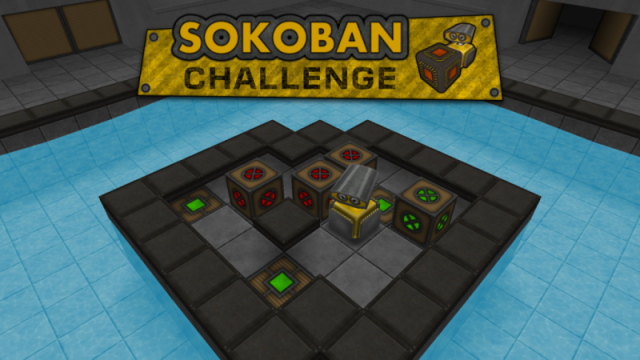 Requires: Android 2.3 and up.
We have used and modified the ogl-es branch of the engine.
Many thanks again to the Irrlicht team and community for a great engine!