Finally I ported IrrSpintz cubemap code (with some changes). I will improve the code soon, but you should test it and post some bug reports here.
To load cubemap, you must call driver->addTextureCube (passing 6 images to it), which will return a pointer to the ITextureCube (derived from ITexture). You can use it as a simple 2D texture (use it in setActiveTexture).
IrrlichtWithCubemaps.zip
IrrlichtWithCubemaps.patch
CubemapTest.zip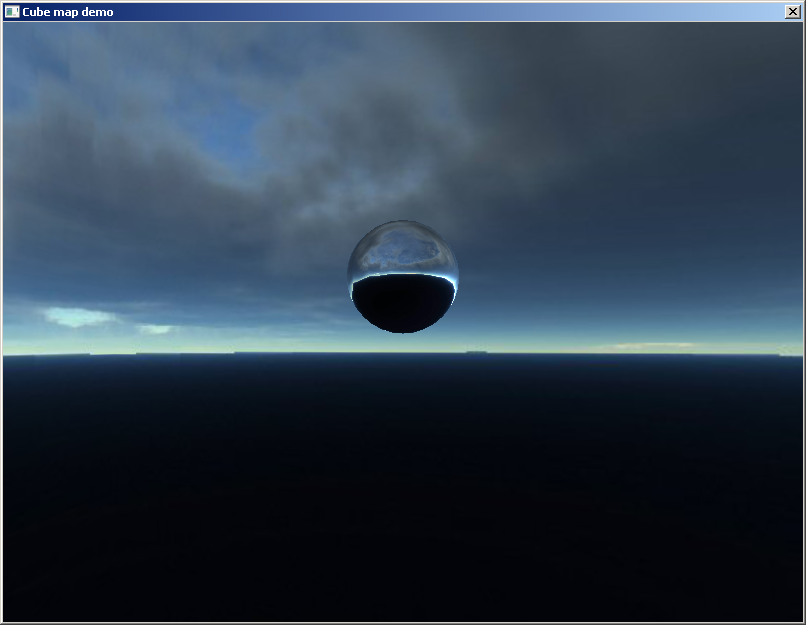 Motivation: I created this feature with a hope, that it will be integrated in Irrlicht core and I will be able to finish my realistic water scene node (with cubemaps it will look more realistic).
Future plans:
1D textures
3D texture support
Render target cube textures
PS. I will try to provide this modification with the latest Irrlicht SVN version